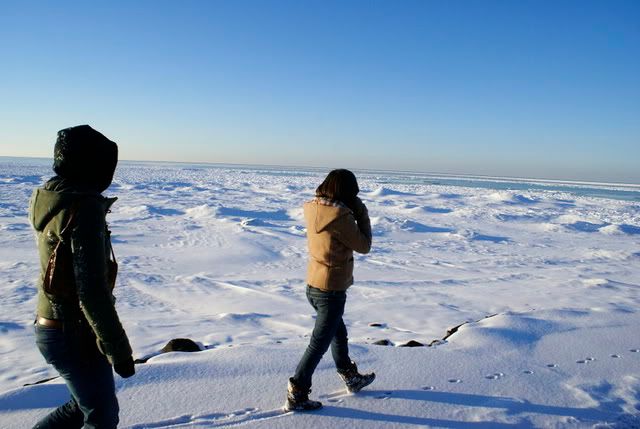 9/7/09 ETA: I moved it back here again! Technical difficulties.
Intentionally, of course. I moved it over to
www.alwaystheforest.com/blog
. I won't be updating this one anymore. All the old posts, links, ect. have been transferred, and the blog has been spiffied up a bit. So keep your eye on it for more interesting awesomeness!