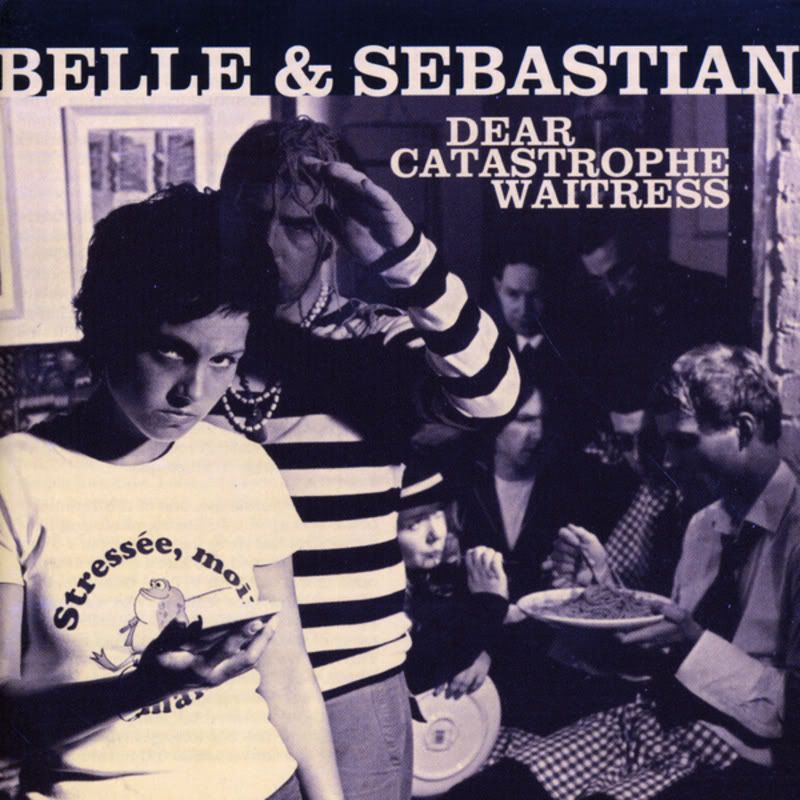 Listening to music while I'm sewing often saves me from getting bored, especially during long stretches of doing the same thing. I found that when I'm working, I don't listen to the same music that I do when I'm just listening for music's sake. I pick more upbeat stuff when I sew. I'll also listen to WDET 101.9 (Detroit Public Radio), and certain shows really make the time go by.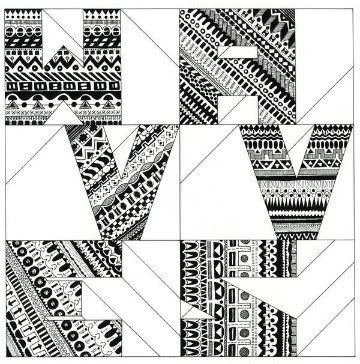 I'm a sucker for anything lo-fi. I really like Wavves right now, their album reminds me of summertime. I also realllllllllly like Sleigh Bells, their song "Crown on the Ground" is so good. The White Stripes, Black Lips, and MGMT are also on my sewing playlist.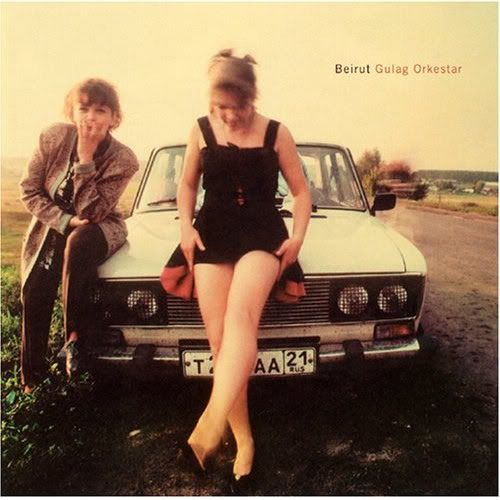 Music with unusual instrumentation or intricate compositions. Beirut, Olivia Tremor Control, Of Montreal, The Arcade Fire, Grizzly Bear. Neutral Milk Hotel is one of my favorites....the singing saw is absolutely amazing.
Super upbeat, poppy stuff. Matt & Kim, The Seeds, Rogue Wave, Peter Bjorn and John, Belle and Sebastian, The Unicorns and Coconut Records.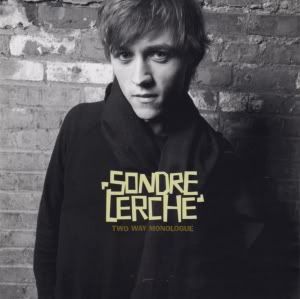 Bands with good singers. Sondre Lerche, M. Ward, Blind Pilot, Elliott Smith.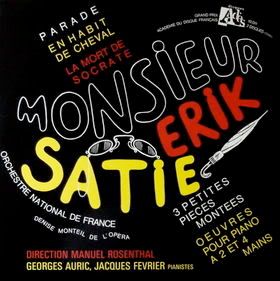 Classical music. Satie, Khachaturian, Chopin, Beethoven, and Gershwin are some of my favorites. Anything for the piano or french horn.
Bright Eyes, Rilo Kiley, and The Shins. These bands get special mention, since they were what I was listening to when I first started discovering indie craft shows and everything d.i.y. So they will always make me think of my first crafty days. Awww.

What do you like to listen to when you craft? I'd like some new tunes, please!