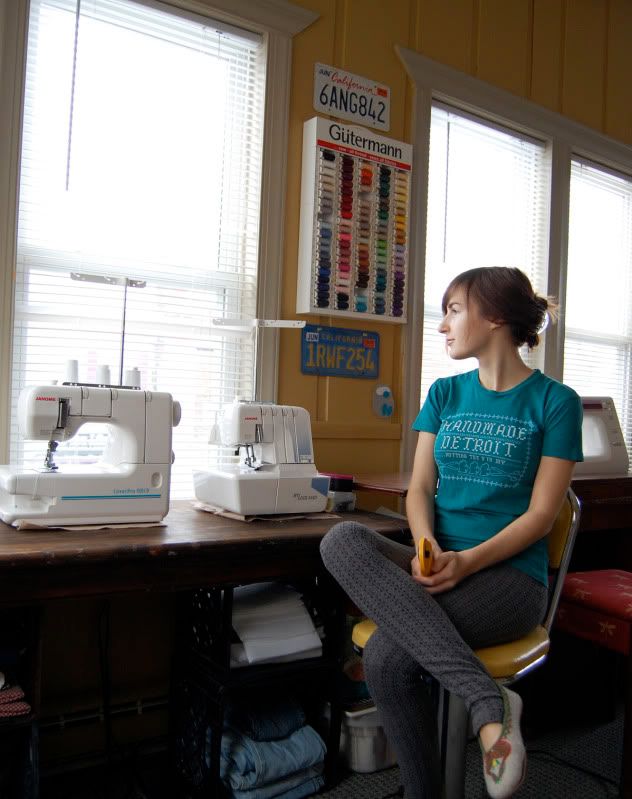 Today, I was lamenting my inability to respond to emails in a prompt manner. It's awful. I'll check my email (both personal and business) and not respond to new emails for waaay too long. It could be a thank you note or a question about materials. Short answers and long answers. I don't do it all the time, but I do it often enough to feel bad about it. And I really did feel awful about it, first because it's rude, and second, I could potentially be losing customers due to this bad habit. I gave it some thought, and came up with two possible causes.
1. I put too much thought into my responses. I labor and agonize over crafting the perfect response. It has to be witty, professional, and have perfect spelling and grammar. It has to perfectly convey the message while perfectly representing my personality. Well, I think I should save that type of writing for the penpals, because I'm pretty sure most people want a quick response more than they want a beautifully written masterpiece.
2. I'm shy! Not as shy as I used to be, but still shy enough to be a little scared to talk to certain people. And that whole idea of "everyone is ten feet tall and braver over the internet" doesn't apply to me. When I do craft shows, I don't have a problem talking to people that come up to my table. Over the internet, not so much. Ridiculous, I know!
This problem ends now! I didn't include this issue in my
goals for 2010
because I wanted to pretend it didn't exist...but I'm ready to tackle it now. This might be one of my most important goals this year!