September is going to be an amazing month for Always the Forest this year. I have a lot of great events scheduled, and my own pop-up shop!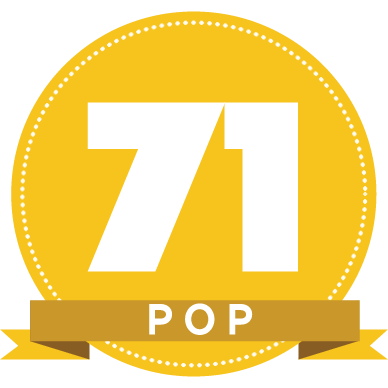 I'll have my own pop-up shop at 71 Pop for the entire month of September. It's located at 71 Garfield (in the brick building behind and across the street from MOCAD). So I have my own little store set up, complete with decorations and all that good stuff, I'll post some pictures of it later. It's open Tues-Sat 11:30-7. There are four other artists sharing the space with me, more info at
http://71pop.com/
. We'll be having a wrap party on September 27th, from 2-9, more info on that to come.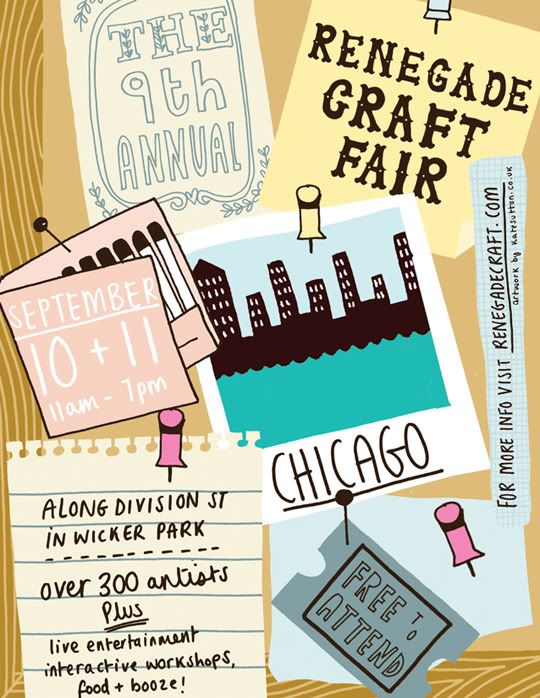 The Renegade Craft Fair in Chicago is next weekend! I'll be there sharing a booth with
Yellowgrey
, who makes some awesome jewelry. It runs Saturday and Sunday from 11-7.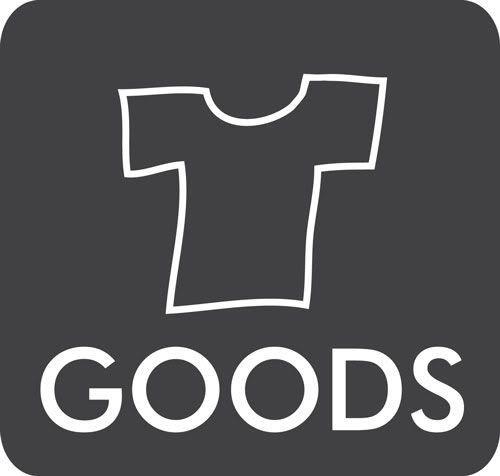 On Sunday, September 25th, I'll be having a trunk show at Goods (it's in the Park Shelton, right by the DIA). I'll be set up with all my new fall designs, plus some really great deals on certain items.
I'll post more info about each of these events as they near, but if you want more updates, follow me on
twitter
and
facebook
.